AUTEX 2020 - 20th World Textile Conference
ANNOUNCEMENT
Considering the current situation of great risk and uncertainty caused by Covid-19 pandemic, the Autex2020 Conference to be held in June in Portugal will be suspended. In due time, a new date for Autex Conference will be announced.
Scientific Program
Available soon
Social Program
16th June - 17h30 - Welcome Cocktail
Vila Flor Palace Gardens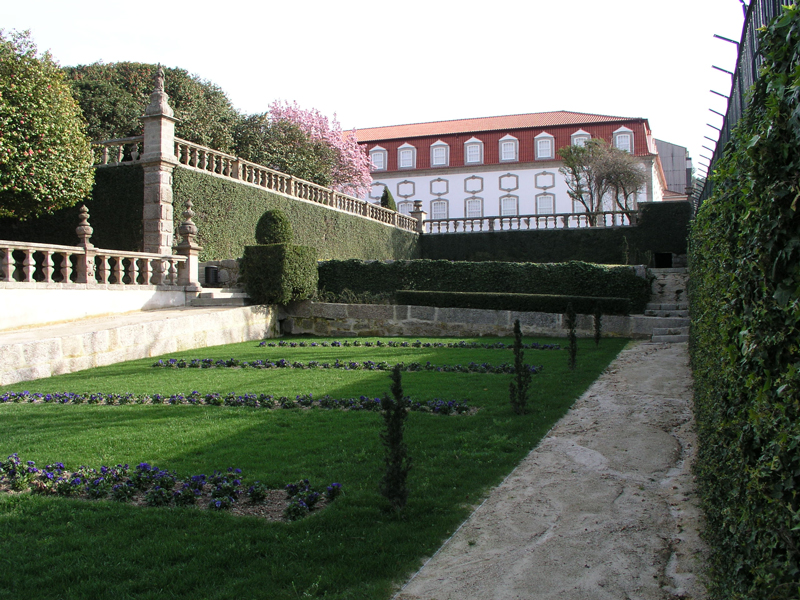 The Vila Flor Palace is surrounded by magnificent gardens with a privileged view over the city of Guimarães. From the Quinta Vila Flor, a complex dating from the 18th century, the boxwood gardens remained intact, which unfold on terraces bordering the north facade of the Palace, which are, according to various compendiums of history and architecture, representative of the stately terraces of the time.
Address: Av. D. Afonso Henriques, 701
Bus Lines: TUG 'Linha Cidade' (Stop: Centro Cultural Vila Flor)
Price: Free
---
17th June - 18h30 - Guimarães Walking Tour
Walk through the city where Portugal was born and discover some of its hidden gems. Find out what makes Guimarães so special and have a little taste of our gastronomic flavors.
Departure Point: Vila Flor Cultural Centre
Arrival Point: Largo da Oliveira (view location)
Price: 15€
---
18th June - 20h00 - Conference Dinner
Mit Penha
Mit Penha is a contemporary space, located at 607 meters high, on Penha's hill. It is embedded in the mountain, on a balanced integration with the surrounding ecosystem, enhancing the beauty of nature. Mit Penha's presents a privileged scenery, as it provides a panoramic view of the region, especially of the urban site.

Address: Rua da Montanha
Price: 45€ (bus transfer included)
---
20th June - Douro River Cruise (full day)
This is that program that everyone wants to take! Enjoy a sublime cruise: get on board in Vila Nova de Gaia and sail through the breathtaking Douro (UNESCO World Heritage Site) to Régua. Try this magnificent boat trip and discover the best of Douro Region!
Departure Point: Vila Flor Cultural Centre (7h00)
Arrival Point: Vila Flor Cultural Centre (20h00)
Price: 120€ (bus transfer and meals included)